BLUEBERRY NUTRITION -MUSCLE BUILDING/ PERFORMANCE ENHANCING FOODS. Part 1

When it comes to packing on muscle and improving athletic performance, we all know protein is where it's at right? But are all protein sources made equal? Should you stick to one source? Should you mix it up? And what about carbs and fats?!
Here is the first part of a comprehensive list of some of the best foods around that can contribute to helping you achieve your goals.

CHICKEN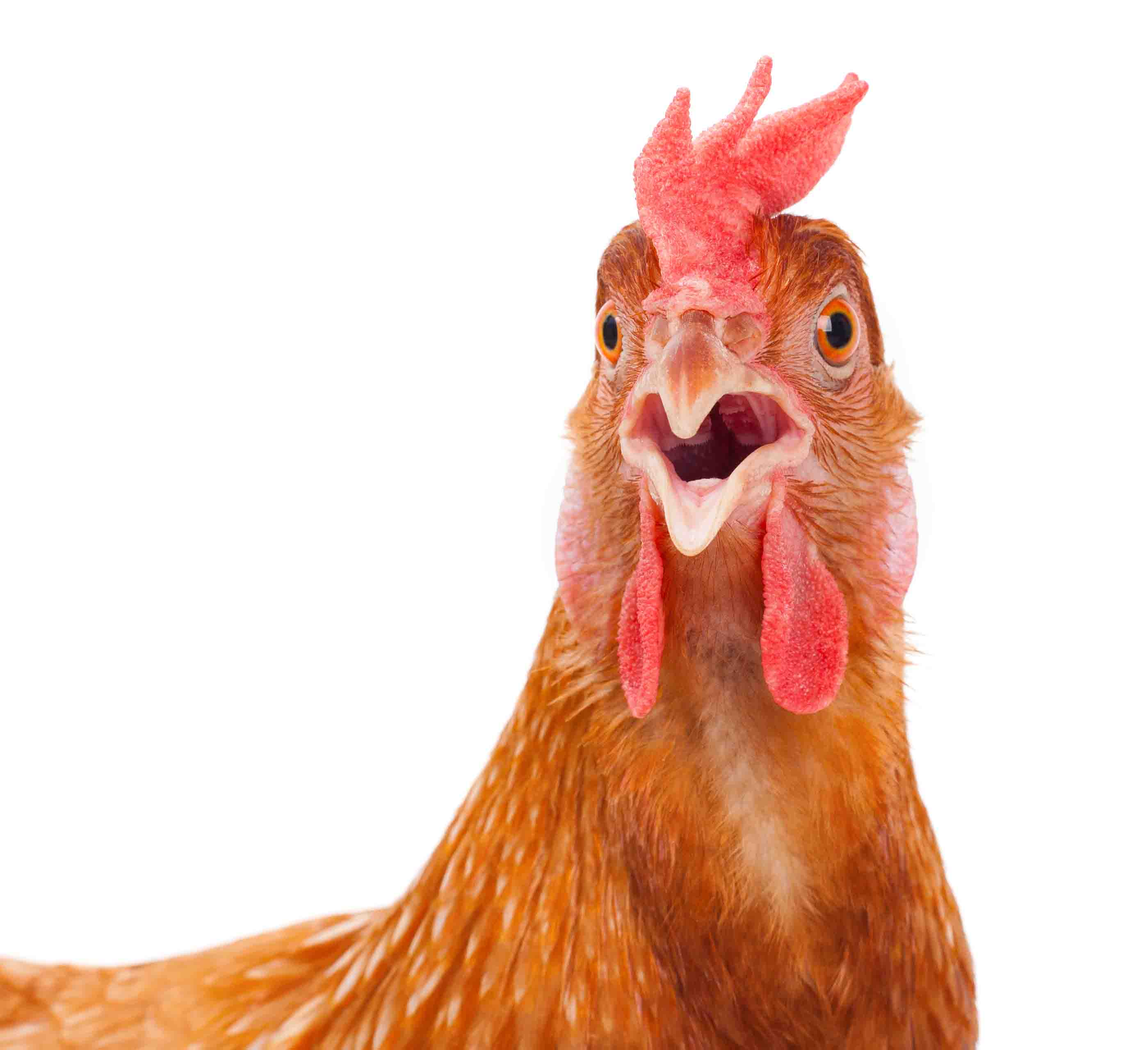 Versatile, inexpensive and packed with a host of health improving properties – Chicken should be a mainstay on your shopping list, whether you're burning fat or looking to get stacked, get it on your plate.
High in protein and lean to boot, chicken is high in the amino acid Tryptophan which increases the serotonin levels in your brain, enhancing your mood and blasting stress. Homocysteine is another amino acid that can cause cardiovascular disease when levels get too high in the body. The consumption of chicken can supress and control Homocysteine levels
NUTRITIONAL INFORMATION / 100g
Protein 21g
Carbohydrates 0g
Fats 9g
Energy in Kcals 172Kcal
Chicken also contains the Vitamins:
A, B2, B3, B6, B12, K, as well as iron, Magnesium and Zinc
Pineapple Chicken Curry recipe
• 2 chicken breasts diced or cut into strips
• Corn flour
• Flour
• Curry powder
• Green pepper
• Red pepper
• Tin of pineapples 500g
Place juice from tinned pineapple into a sauce pan; add 1 Tbsp. of corn flour and 1 tbsp. of curry powder. Heat until mixture thickens. Put to the side to be used later. Cut chicken into strips or dice and coat in flour. Place flour covered chicken into frying pan with 1 tbsp. of oil. Brown the chicken and add sliced red and green pepper. When chicken is cooked and peppers are browned add the thickened mixture from sauce pan to frying pan and the pineapples too. Stir all ingredients and mix thouroulgy. Serve
AVOCADO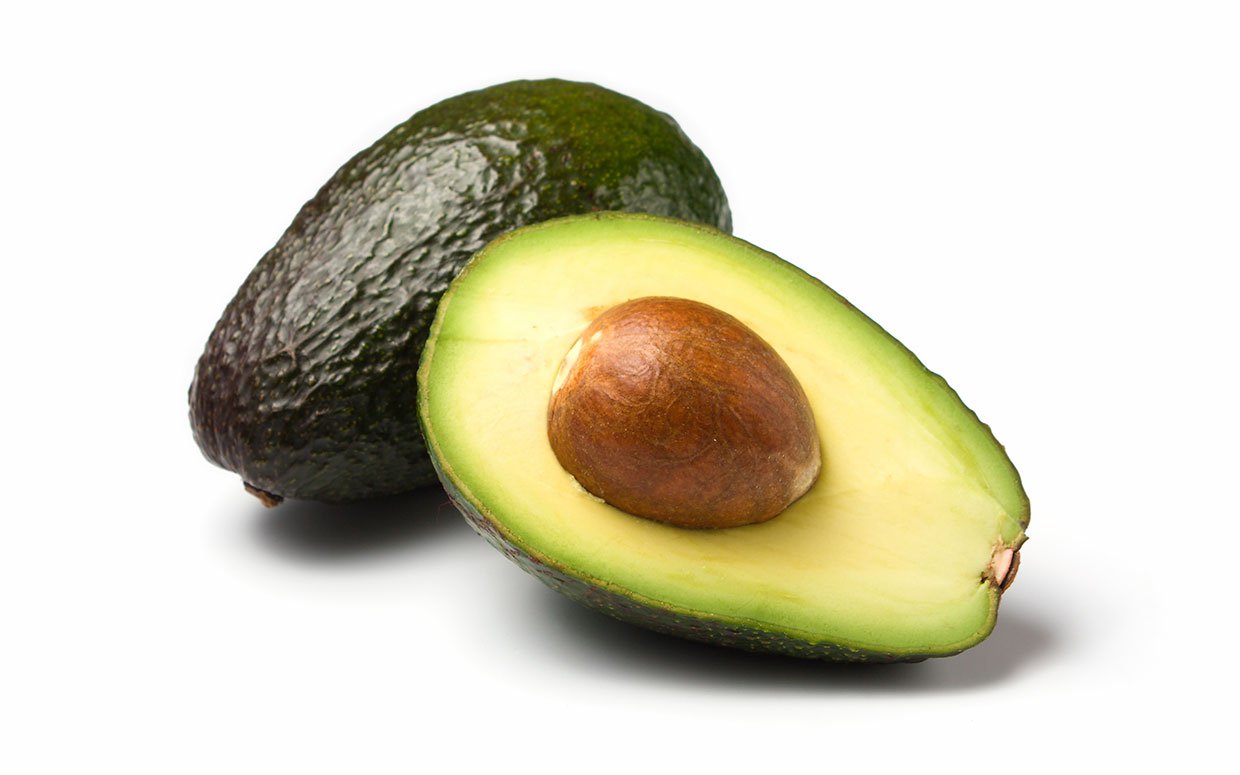 If you do not already eat avocado on a regular basis then trust us you really should. A true nutritional powerhouse -these fruits, which are often mistaken for vegetables are able to boast over 20 nutrients that contribute to a better you.
NUTRITIONAL INFORMATION / 100g
Protein 2g
Carbohydrates 9g
Fats 15g
Energy in Kcals 160Kcal
Avocado also contains the vitamins:
B1, B2, B3, B5, B6, C, E, K and also (but not only) Omega 3, 6and 9 fatty acids, calcium, iodine and potassium
Although Avocados have a high calorific content it is a very nutrient dense content. The fats contained inside this popular fruit are the very healthy Omega 3 fatty acids which help to prevent wrinkles. Rich in the amino acid tryptophan and accompanied with B vitamin complex (and folic acid) avocados help with the production of the bodies 'feel good' chemical serotonin.
Avocados are able to reduce blood pressure due to their potassium content; coupled with oleic acid and Omega 3 the effects are increased.
Avocado butter substitute
• 1 Avocado
• Olive oil 1 tsp.
• Sea salt -pinch
• Pepper – pinch
• Lemon juice 1tsp
Mash up the avocado in a bowl. Add in the rest of the ingredients and mix. Spread onto fresh seeded wholemeal bread. Enjoy.
SALMON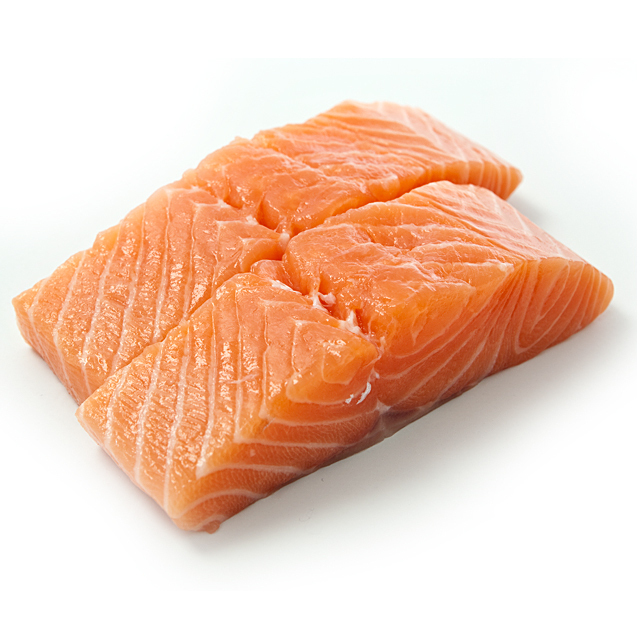 The combination of a potent protein hit and healthy fats make salmon a regular on the Blueberry/Bodyfire menu. The protein in salmon is easy to digest and absorb -thus making it ideal when packing on lean muscle.
Salmon aids in reducing LDL (bad) cholesterol due to its omega 3 content, as it does this it also elevates HDL (good) cholesterol. It also reduces blood pressure and prevents hardening of the arteries and which reduces the risk of a heart attack.
NUTRITIONAL INFORMATION / 100g
Protein 20g
Carbohydrates 0g
Fats 13g
Energy in Kcals 208Kcal
Salmon also contains the vitamins:
A, B1, B2, B5, B6, B12, D, E, K, as well as but not limited too – Zinc, selenium, and iron
The Omega 3 fatty acids in the forms of eciosapentanoic acid (EPA) and docosahexaenioc acid (DHA) have a wealth of benefits including the reduction of post exercise joint stiffness
This fish has a high antioxidant content including Vitamin A – which is integral to a healthy nervous system.
Salmon ginger parcels recipe
• Salmon fillets
• Tin foil
• Fresh ginger
• Olive oil
• Soy sauce
Place salmon fillet on sheet of tin foil. Wrap foil around the salmon, leaving top exposed. Grate ginger onto salmon pour on a little soy sauce and olive oil. Bake in oven for around 25 mins at around 180 – 200°C. Remove from foil. Serve
COCONUT WATER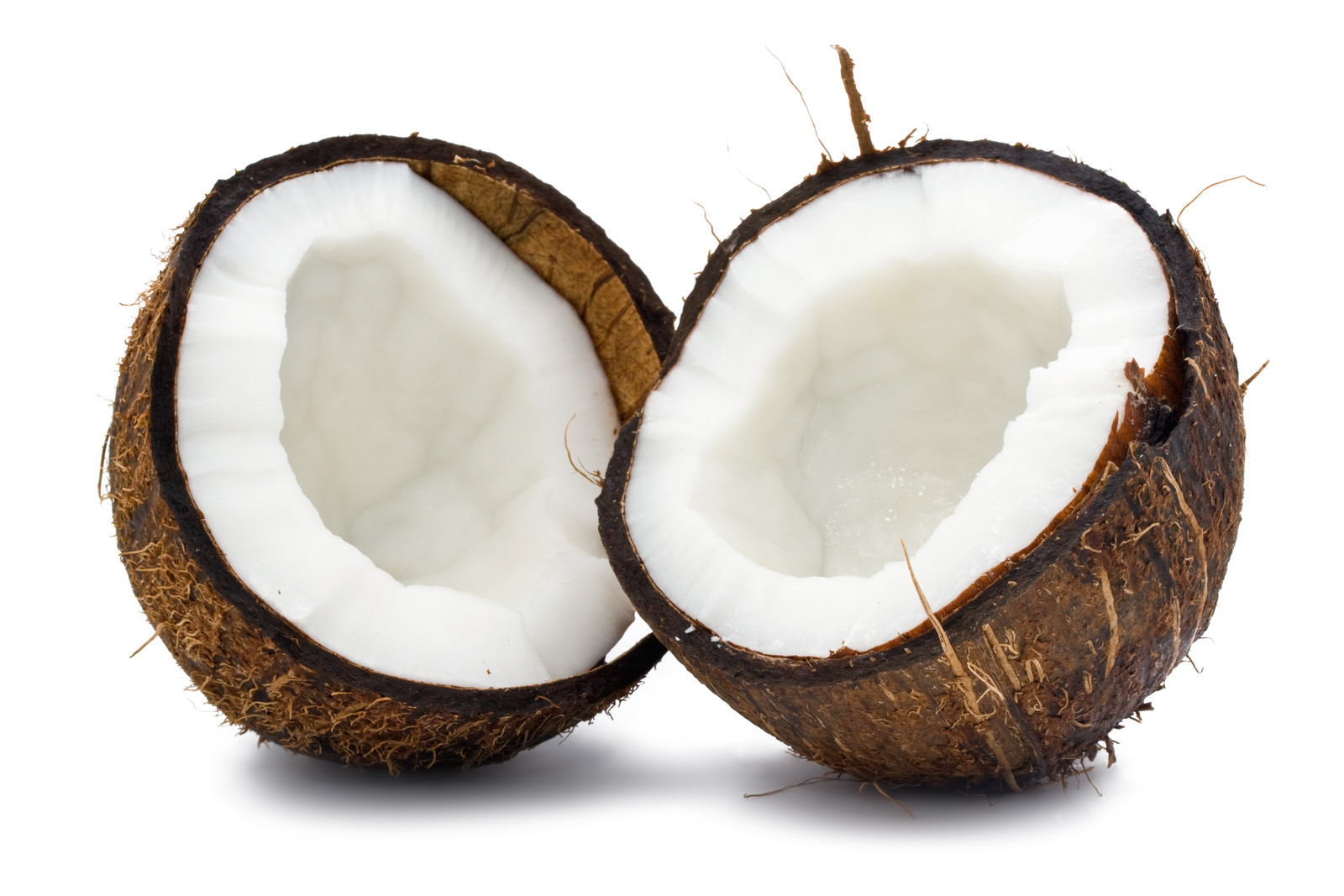 Coconut water has gained in popularity in recent times. It is the water found inside of a coconut and contains natural sugars and important vitamins and minerals.
Dubbed by some as 'mother nature's sports drink' due to its electrolyte content. Making it a good choice to hydrate you after a bout of intense exercise.
Most unflavoured coconut water contains approx… 200mg potassium/100ml. and 20mg sodium. /100ml making it a very favourable combination when it comes to electrolyte content.
A study published in Medicine & Science in Sports & Exercise shows that coconut water replenishes body fluids as well as a sports drink and better than water but the athletes preferred the taste of the sports drinks.
NUTRITIONAL INFORMATION / 100ml
Protein 0.5g
Carbohydrates 4g
Fats 0.1g
Energy in Kcals 22 Kcal
Ben Crook